Quality
Supplier of high quality products
With more than 50 years of expertise in textile bags, the company is the leading manufacturer of school bags in Europe, specialized for ergonomic, hard case school bags. Besides, it supplies various sport, bicycle and promotional bags throughout Europe.
Our History
Our company was established by Istvan Benak in 1965. Today, it is led by his son, Zoltan Benak and his wife Elizabeth Benak who dedicated their life to the beauty of creation. In the beginning we were manufacturing leather products but later as new business opportunities arose we started producing textile bags.
Today the company is comprised of two parts: BKG, which produces sport, bicycle and promotional bags, while Belmil Team is specialized for school bags with its own brand called "Belmil".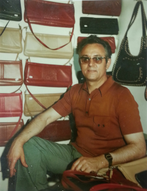 Our founder father,
Istvan Benak
Location
The company is located in Serbia, in Ada nearby the Hungarian border. With its own production sites and warehouses, the firm is situated on more than 10,000 m2 and employs over 170 people.
A new production site and a warehouse have been recently added to the existing facilities.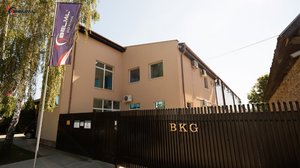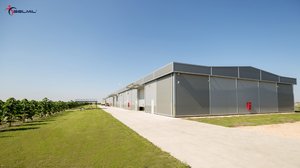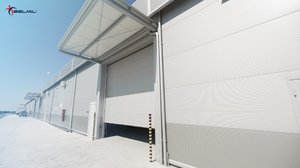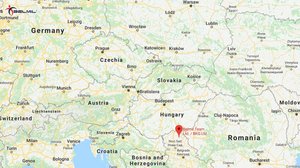 Keys to our success
                 ·         Offering the best prices, high quality and decades of expertise.
                 ·         Learning from customer and market feedback.
                 ·         Working with modern machines and highly skilled employees.
                 ·         Relying on large raw material base.
                 ·         Putting emphasis on management and employee training.
                 ·         Offering high flexibility towards our clients in terms of order handling and project implementation.
                 ·         Focusing on long term partnership with suppliers and clients on the basis of mutual satisfaction and trust.
PRODUCTION TECHNOLOGIES
The company's production sites are equipped with modern machinery, skilled and experienced workforce and sophisticated production management tools that make us competitive on the market.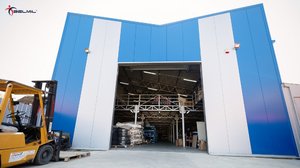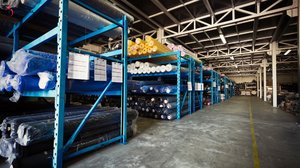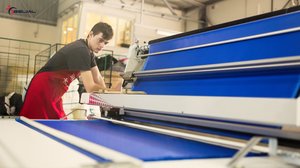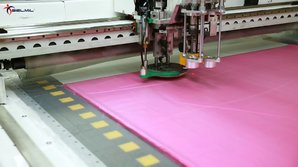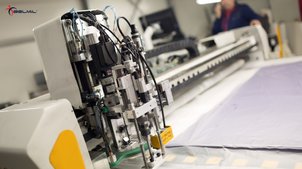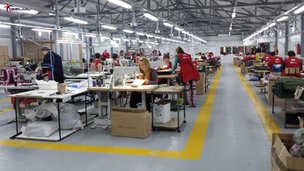 Our design department offers a wide range of implementation solutions including:
                 ·         Sublimation printing
                 ·         Screen printing and Hot transfer
                 ·         Embroidery and Application
                 ·         3D rubber badge production
                 ·         Rhinestones, etc.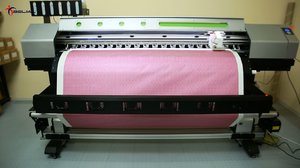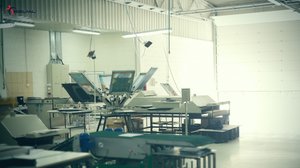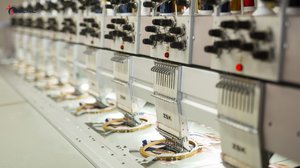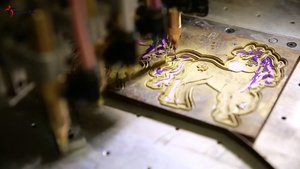 PRODUCTION LINE
                 ·         School bags and related accessories
                 ·         Sport bags
                 ·         Backpacks
                 ·         Laptop bags
                 ·         Bicycle bags
                 ·         Promotional bags