Leading European OEM textile bag manufacturer
We produce:
Custom textile bags, based on your ideas
In consistent premium quality
With industry-leading quick lead time
Even in small production runs and MOQs
Delivered directly from our European production plant
With extremely low transport time
And 0% import tariffs in the EU (EUr 1 document)
Strengthen your Brand by:
A pro European image
Offering a premium quality product, Made in Europe
Quick reaction times to changing market trends thanks to proximity to the EU
Benefit from:
Smooth communication in English, German, Hungarian and Serbian
50 years of industry expertise in design and production
Easy sampling and prototyping process
Smooth and flexible design implementation - all in-house
Consistent premium quality products – certified by ISO 9001, 14001, audited by NBCU CSSR, WCA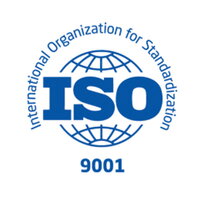 HISTORY
We are a family business manufacturing textile bags since 1965. The company is established by Istvan Benak, and today is led by his son, Zoltan Benak and his wife Elizabeth Benak who dedicated their life to the beauty of creation. 
We have two companies each specializing for certain types of products. "BKG" produces sport backpacks, bicycle and promotional bags. "Belmil Team" is specialized for manufacturing school backpacks, especially ergonomic school bags. We are proud to claim that we are the Leading European producer of Premium quality school bags.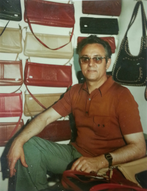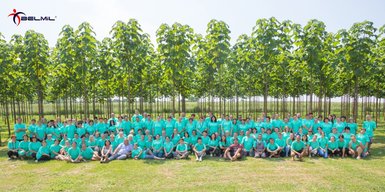 Our founder father,
Istvan Benak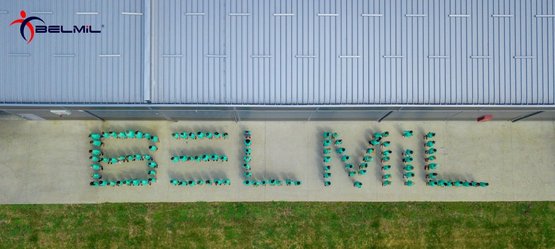 LOCATION
The company is located in Serbia, Ada nearby the Hungarian border. With its own production sites and warehouses, the firm is situated on more than 10,000 m2 and employs over 200 people.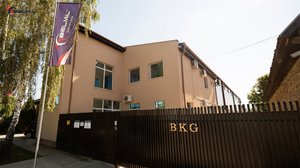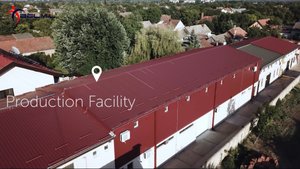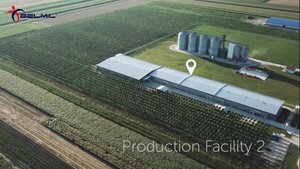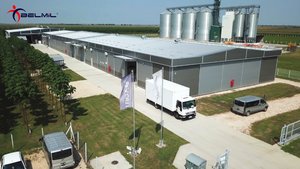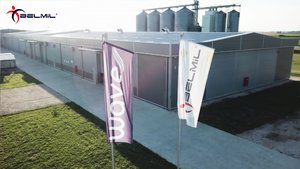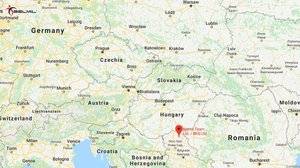 KEYS TO SUCCESS
Offering the best prices, high quality and decades of expertise.
Learning from customer and market feedback.
Working with modern machines and highly skilled employees.
Relying on large raw material base.
Putting emphasis on management and employee training.
Offering high flexibility towards our clients in terms of order handling and project implementation.
Focusing on long term partnership with suppliers and clients on the basis of mutual satisfaction and trust.
PRODUCTION TECHNOLOGIES
The company's production sites are equipped with modern machinery, skilled and experienced workforce and sophisticated production management tools that distinguish us from the competitors.
Warehousing - stock up to 1 year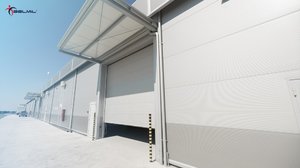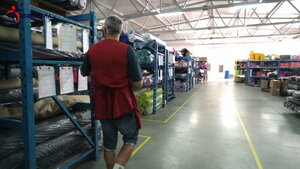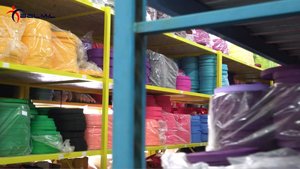 Modern cutting machinery

Four Sewing departments with real time Data Tracking


Full automatic sewing machines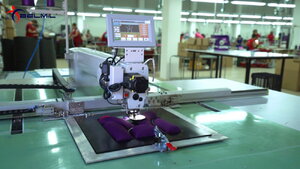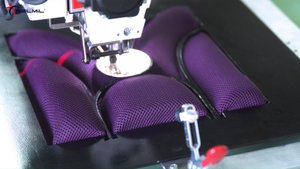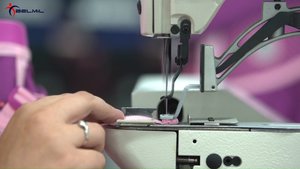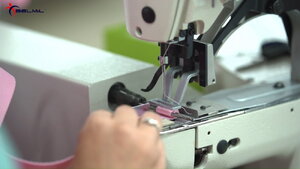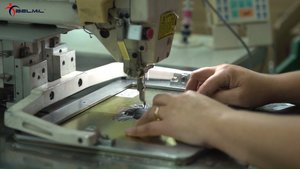 In-house design department
Our design department offers a wide range of implementation solutions in-house including:
Sublimation printing
Screen printing and Hot transfer
Embroidery and Application
3D rubber badge production
Rhinestones, etc.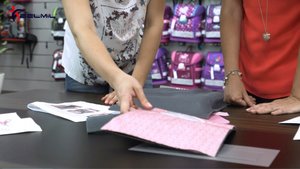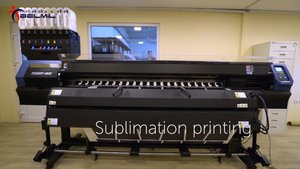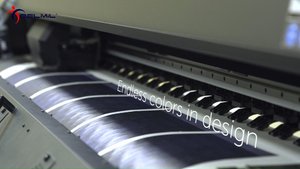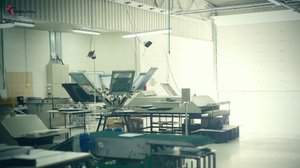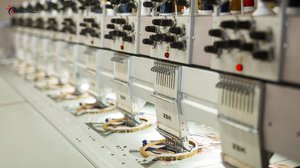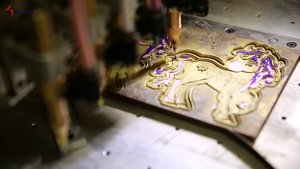 PRODUCT TYPES 
We produce various kinds of OEM products. Some reference pictures are below.
- Ergonomic school bag

- School backpack

- Backpack

- Duffel bag 


- Hockey bag


- Laptop bag
- Beach bag
- Tote bag
- Promotional bag
- Sport bag
- Bicycle bag
- Pencil case
- Gym bag,
- Accessories, etc.

CONTACT
E-mail: info@belmil.com

Tel.: +38124853274 (08:00 - 17:00)