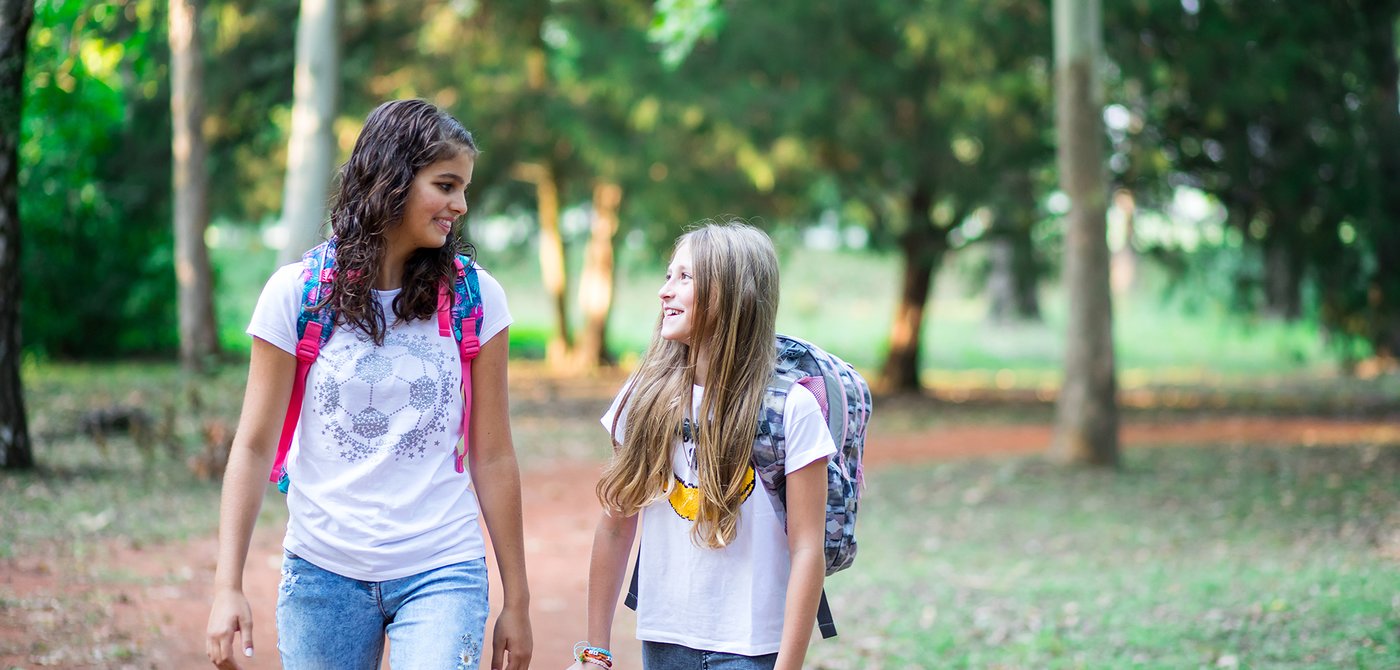 Recommended age: 6-10 years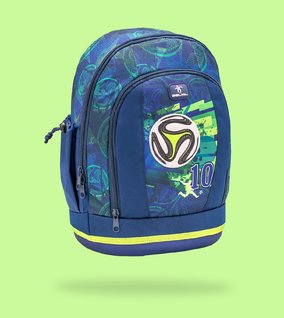 Not only for school
"Rocky" weighs only 760-800 g and made of high quality, strong and waterproof materials. This model can be a good choice for school, travel and outdoor activities as well.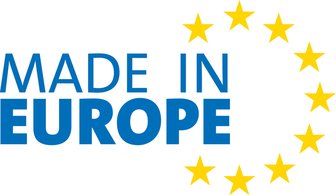 European Product
• Made & Designed in Europe
• Expertise in bag production since 1965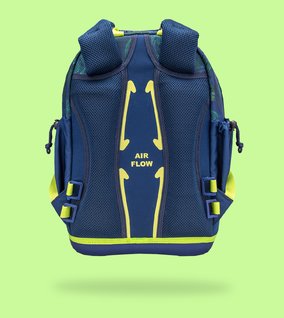 Comfort
Ergonomic shape and breathable back padding make sure that the pressure on children's back is minimized. Adjustable, cushioned shoulder straps further enhance everyday comfort.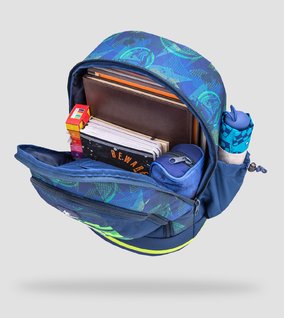 Spacious inner compartments
It features smartly divided compartments that help children organize their school supplies. All size of notebooks and books fit perfectly. Water bottle can be easily packed in side pockets (up to 0.7L).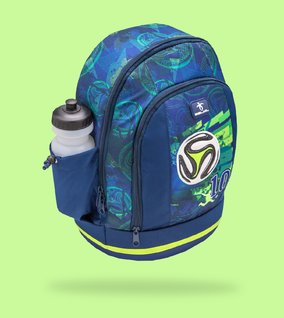 Side pocket for water bottle
up to 0.7 L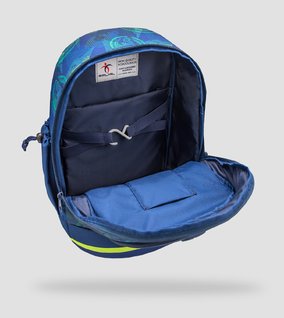 Padded mobile holder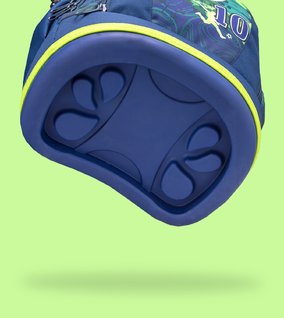 Durability
Reinforcements from all sides and the hard bottom part also enhance the stability and durability. The bottom part has some additional functions as well: it ensures that the bag stays in the same position and prevents it from getting dirty!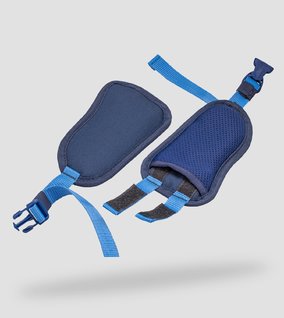 Removable hip belt