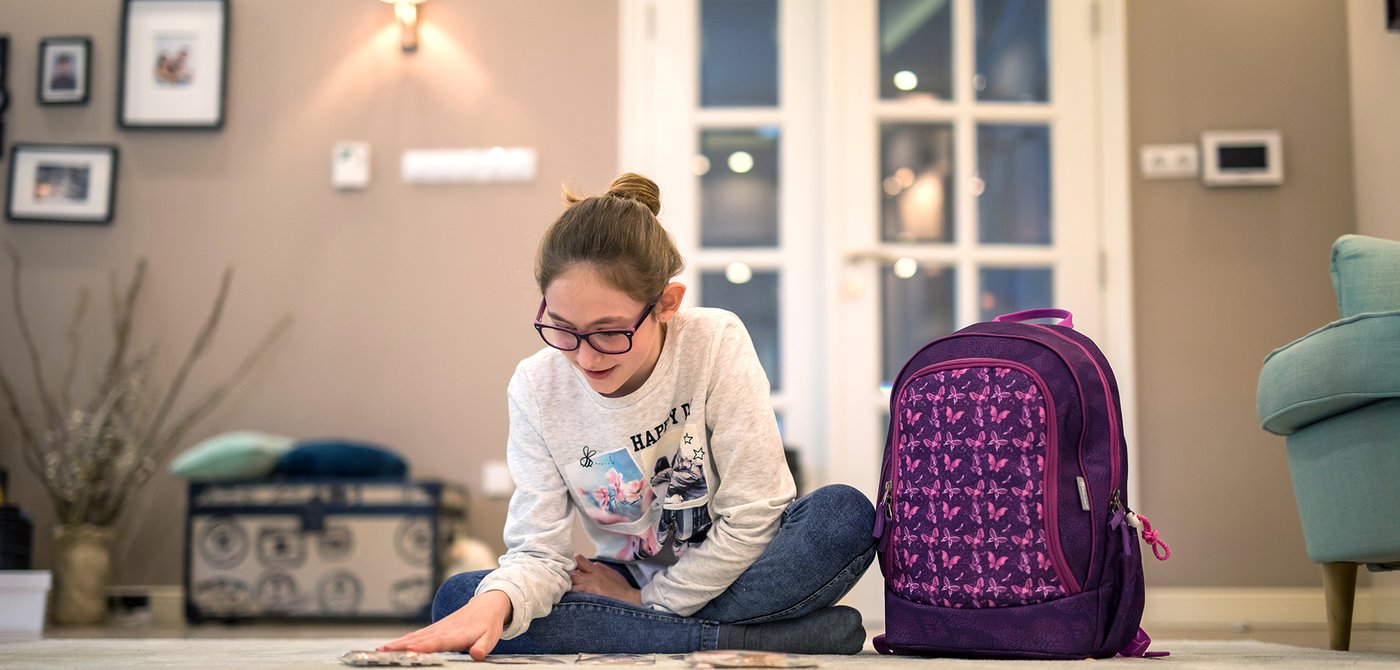 Recommended age: 11+ years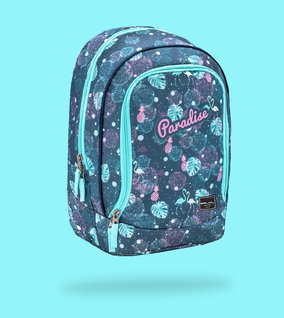 For school & travel
"Pack it" is made of high quality, strong and waterproof materials. This model can be a good choice for school, travel and outdoor activities as well.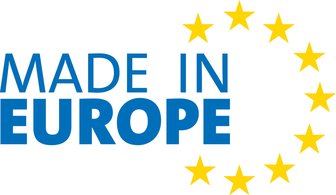 European Product
• Made & Designed in Europe
• Expertise in bag production since 1965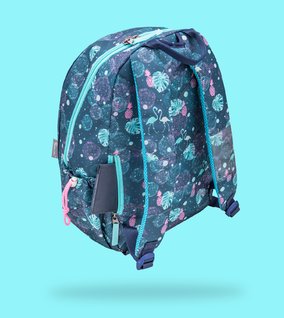 Secret pocket
The back panel features a secret zipper pocket where passport and other documents can be safely stored when on the go.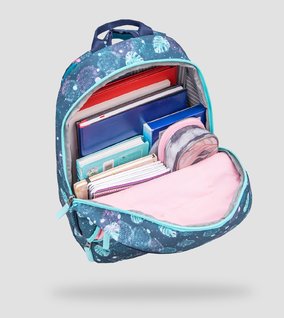 Smartly divided compartments
It features smartly divided compartments. All sizes of notebooks and book fit perfectly. There is a padded laptop holder inside. Water bottle can be easily packed in side pockets (up to 0,7 L).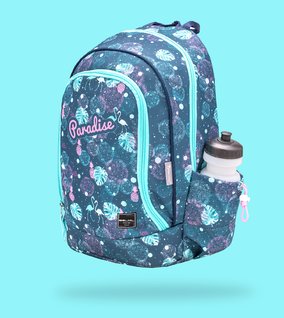 Side pocket for water bottle
up to 0.7 L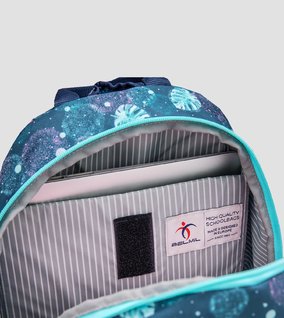 Padded laptop holder